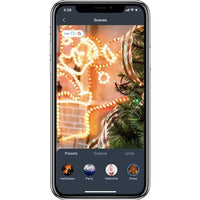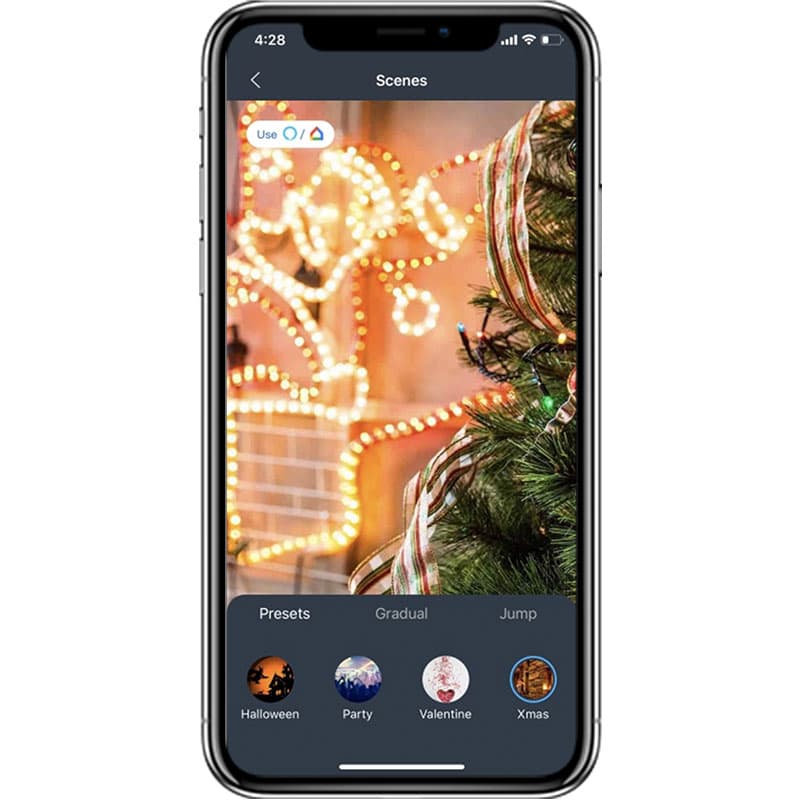 More scenes and more fun
Change the light scene at your fingertips. You can also set various scenes according to your favorites.
More control and more functions
You can add time schedule which enables smart led light bulb power on and off automatically.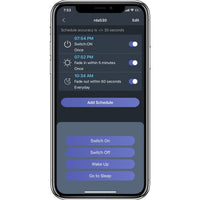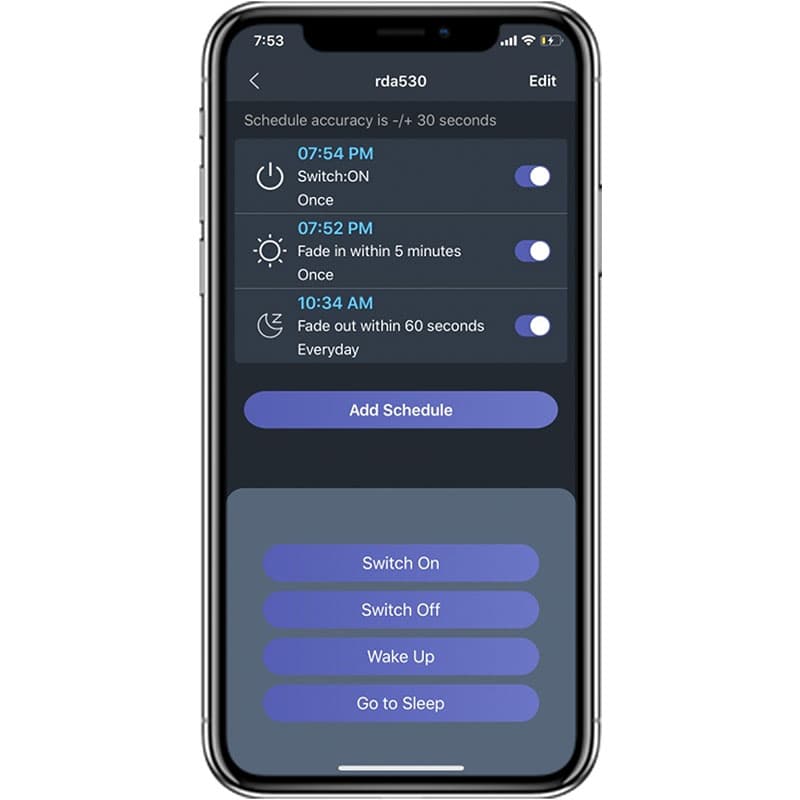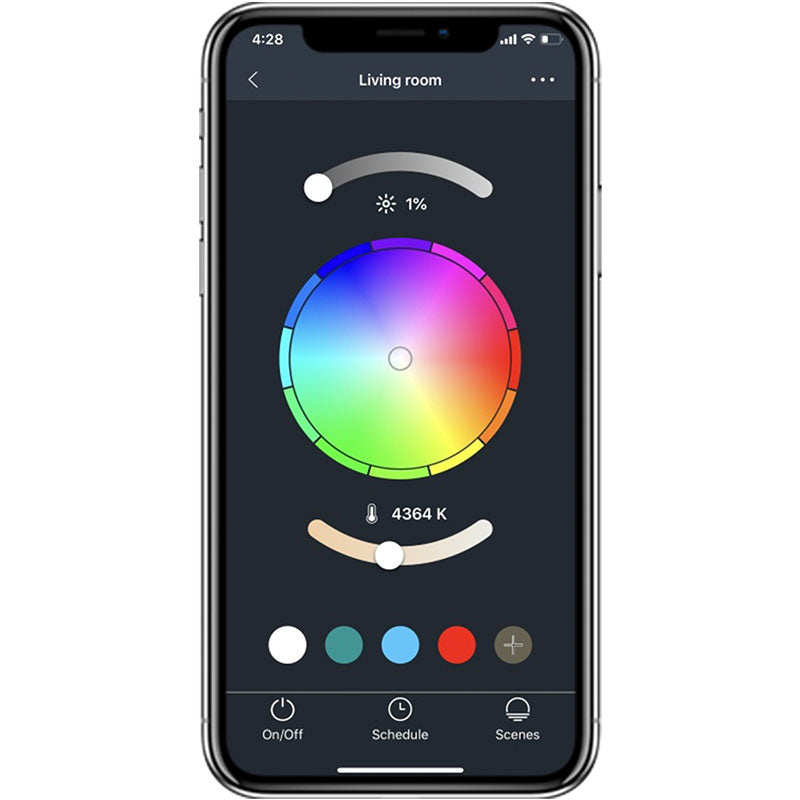 16 million colors
Plusminus App helps create customized light bulb effects with 16 million colors.
Better customer service and Q&A
You can find the common questions about setting up smart bulbs. Any problems about products are welcomed.